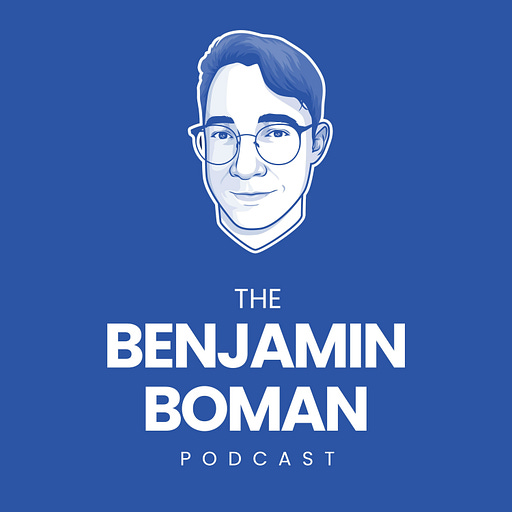 Mar 16 • 41M
Improve marketing performance with brand salience | Ian Barnard
How important is it that your brand comes to mind first when people think of products like yours? In this discussion with Ian Barnard we find out the difference it makes, and how to make that happen.
Actionable indie marketing Q&A for people who make and grow things.
Ian Barnard is the Strategy Director at the Creative Business Company and sat down to chat with me about having your brand come to mind first.
In this discussion, he detailed the steps of creating video campaigns to improve this and the exact measurable impact this can have on your short and long-term marketing efforts.
You can learn more about Ian on LinkedIn, or check out some of the resources from his team below: