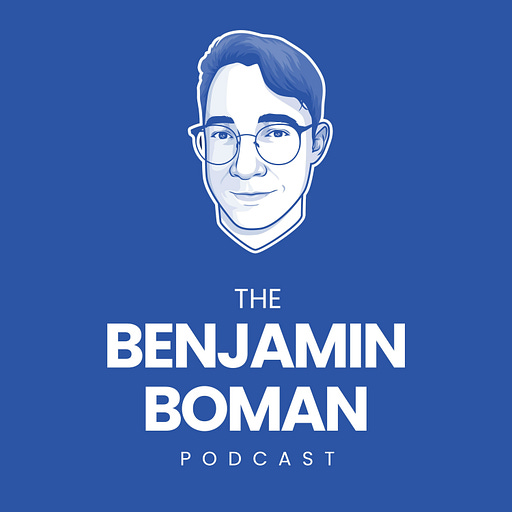 Mar 23 • 40M
How to plan channel and media spend | Samuel Brealey
How do we get away from spray and pray when it comes to marketing channel spend? I talked to Samuel Brealey on best practices around finding where and how much to spend.
Appears in this episode
Actionable indie marketing Q&A for people who make and grow things.
Samuel Brealey is a UK based chartered marketing consultant specializing in helping SMBs grow. In this episode we discuss solid practices around media planning including:
Why you need to plan media spend

Common mistakes and red flags

How to define which channels to use

How to work out spend for each channel

how to measure spend performance
If you have any questions for Samuel, check him out on LinkedIn or add a comment below.